Daily tattoo picture weblog of the stuff I do at work. (All pictures are taken with my camera phone) Currently working at ...somewhere else... Any comments? sunshinesheaven@hotmail.com
Monday, June 21, 2004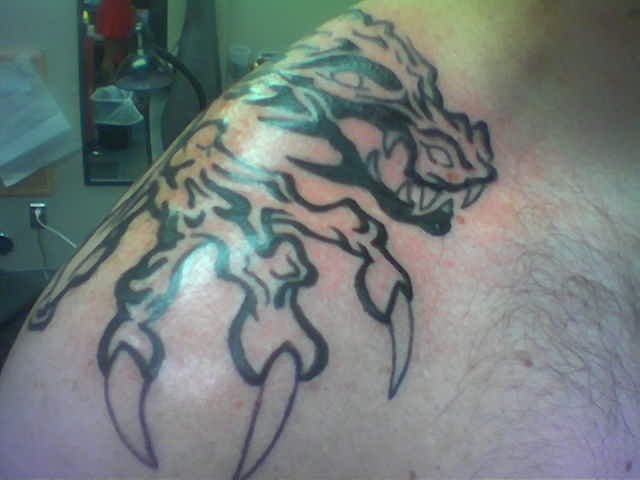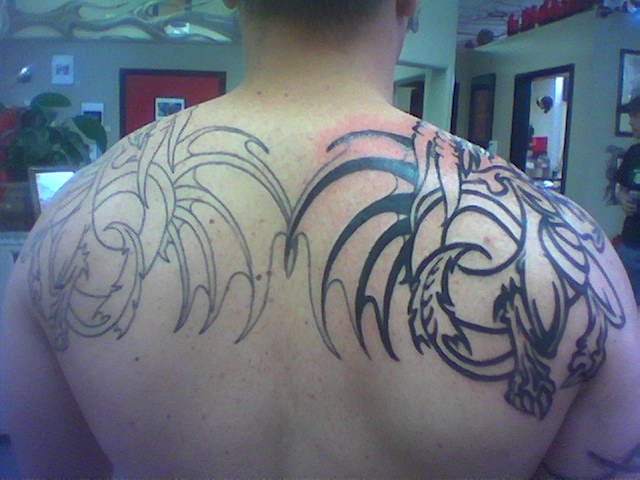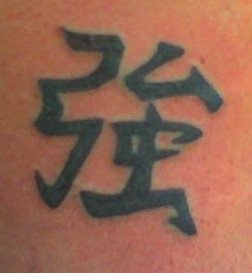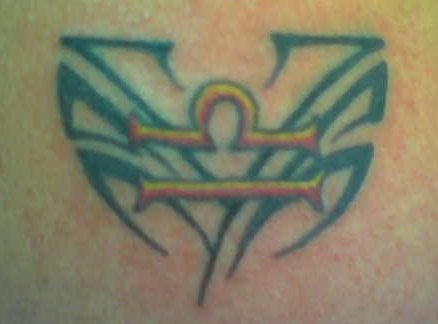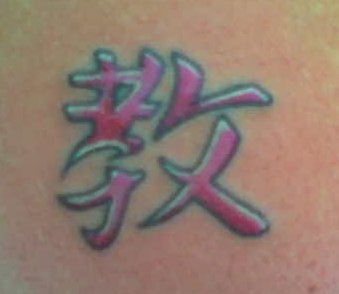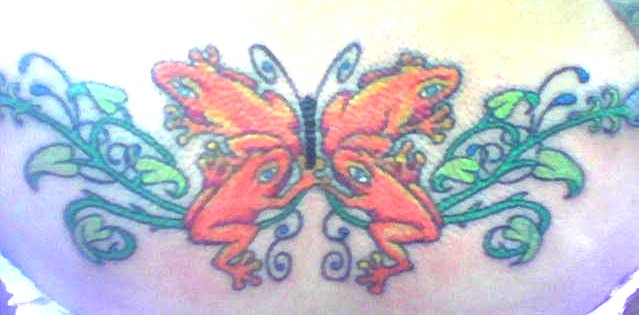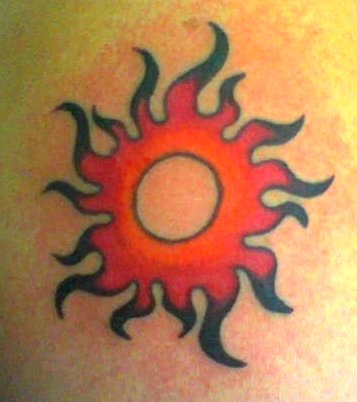 Saturday, June 12, 2004
Cool Monster Tattoo.....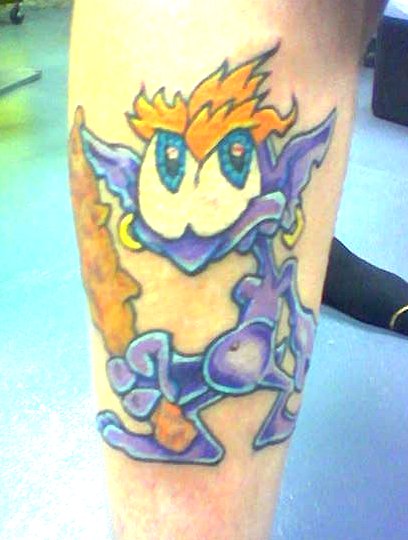 Thursday, June 03, 2004
I always hate when the pictures turn out bigger on the blog than the tattoo was in life.....
So here are some more goodies for you....
I have been so busy at work! Thanks to all you guys who hung with me thru the transition from old shop to nice clean new Bright Ideas! I know, it IS nice to smile again...
I know that there should be more pics, but here are the ones I could salvage from myself...